One day, I was glancing at the Wall Street Journal, when 5 words leapt off the page—"The survival of the focused."
I knew those five words carried a powerful message. A message High Earners understand very well. But one Underearners have failed to grasp.
Financial Success belongs to the focused.
Without focus, it's easy to get sidetracked by multiple distractions fighting for your attention. But with focus, conflicting objectives cease to control you, making it easier (and less stressful) to take decisive action without second guessing.
What's the trick to getting focused? Prioritize. Put your attention exclusively on your priorities. All else goes on the back burner.
Sadly, most of us don't know what our true priorities are. We carry around lengthy to-do lists, then criticize ourselves harshly when we don't cross everything off. Which is a sure-fire recipe for failure.
What if, instead, you take everything on your list, all those items you simply must do, and narrow them down to 5 items—the 5 tasks that are really truly essential, that reflect your most cherished values, what's most important to you.
Those 5 are your priorities. They take precedence when scheduling your time. If it's not a priority, it's a distraction. Each time you cross one task off, you can add another.
Does watering your plants or cleaning the kitchen carry the same weight as working out at the gym or playing with the kids? Is writing your book as important as posting on Instagram?
There's no one right answer, only the most truthful one. What would look different in your life if you got focused? Leave me a comment below.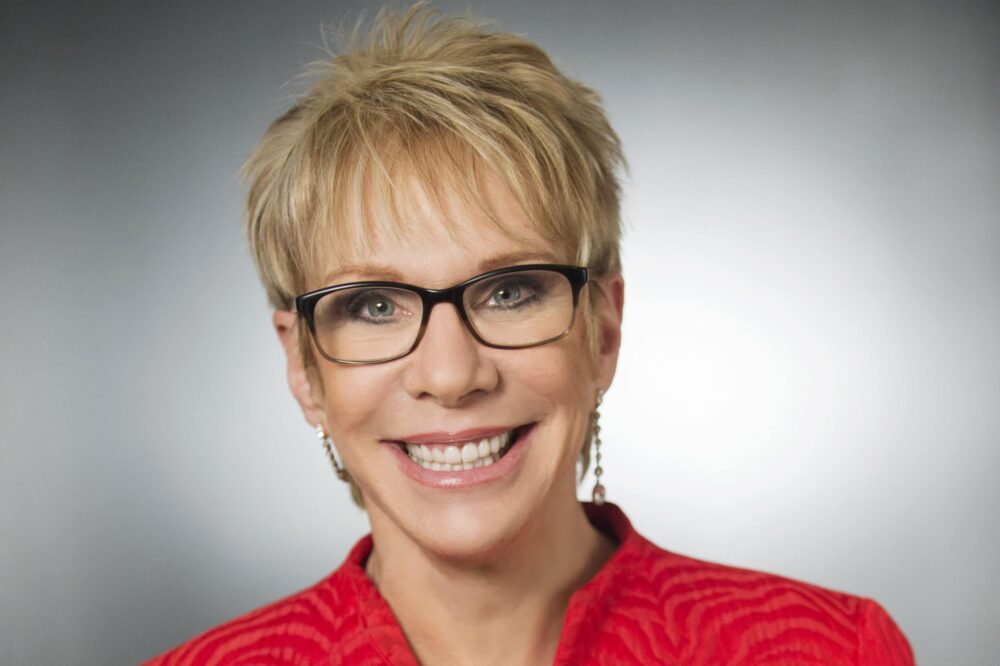 Barbara Huson is the leading authority on women, wealth and power. As a bestselling author, financial therapist, teacher & wealth coach, Barbara has helped millions take charge of their finances and their lives. Barbara's background in business, her years as a journalist, her Master's Degree in Counseling Psychology, her extensive research, and her personal experience with money give her a unique perspective and makes her the foremost expert on empowering women to live up to their financial and personal potential.
Barbara is the author of 7 books, her newest, Rewire for Wealth, was published in 2021. You can learn more about Barbara and her work at
www.Barbara-Huson.com
.