Moving forward with writing a will seems like it might be testing fate in a way, but it is a key part of financial planning for yourself and your family. When someone dies without a will, they leave all of the important decisions up to the local and state laws. Not to mention, it is usually more hassle for the family. If you don't have one written already, here are nine reasons you should write your will today.
1. Save Time, Money, and Stress for Loved Ones
Chances are, your loved ones will already be devastated by losing you. You don't want to add to the stress of that loss by not being prepared. If you don't have a will, the state then has to assign an administrator to administer the estate. Generally, this is time-consuming, but it can also be costly and stressful. Save your loved ones the worry and write your will now.
2. You Get to Make the Decisions
Another important reason that you should start prepping your will right away is that you'll get to make all the key decisions. For instance, if you still have young children, you will get to determine who will care for them. You will also get to choose the person who will be in charge of your estate. By choosing an executor of your will, you can rest assured that all of your affairs will be taken care of and trust that this person will do everything the way you would have wanted it done.
3. Pick Who Gets Your Property and Other Assets
One of the main reasons to write your will today is that you'll get to choose who gets access to your property and other assets. A will gives you the power to name specific beneficiaries for each one of your assets. Then your trusted executor will be in charge of making sure those wishes are carried out. This makes it possible to ensure that your ex-spouse doesn't get anything you left behind or that each of your children gets their fair share.
4. You Can Include the Fur Babies Too
Most people consider their human families when they are writing a will, but you can also make a plan for your pets too. You want to make sure your dog, cat, or other family pets are taken care of after you're gone. A will allows you to state exactly what you'd like to be done with your pet once you've passed on. You can name someone in your will to take care of the pet and even allocate funds to assist with the cost of care.
5. Leave Instructions for Your Digital Presence
This isn't something that everyone thinks about, but it is important. A will also gives you the power to determine what you want done with your digital presence. There are as many as 30 million accounts of dead people on Facebook today. Determining what happens with your social media accounts and other digital assets like photos after you die can be outlined in your will.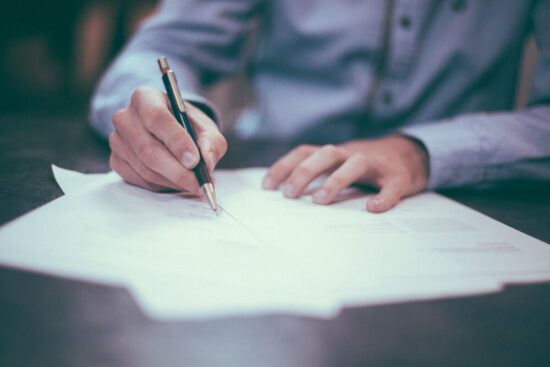 6. It Leaves No Room for Disagreement
The last thing you want is your family fighting over who gets what once you are gone. At the end of the day, your will can put all of that to rest by specifically outlining who will get access to what assets, property, etc. You can also make sure everything is fair and explained.
7. Donate Money to Causes You Care About
If you choose to, you can also include charities and causes in your will. Writing a will can allow you to allocate funds to your favorite charity or a cause you are passionate about. This can be done as an ongoing commitment or a one-time payment.
8. Minimize Estate Taxes
Believe it or not, having a written will can help minimize estate taxes for your family as well. Taking the initiative to write your will today will allow you to look into inheritance taxes and how you can reduce the amount your loved ones will have to pay.
9. Tomorrow Isn't Promised
Last, but not least, the biggest reason to write your will today is that tomorrow is not promised. You never know when it might be your time to leave this world. Unfortunately, many people pass away unexpectedly and don't have any plans for themselves or their loved ones. After you're gone, the opportunity to write your will is gone. So, you need to get started as soon as possible.
How to Write Your Will
There are a number of ways to make a will. You can pay between $5 and $20 for a ready-made will form online. For this, you would simply fill in the blanks on the form. Online will-writing software is another option. This typically costs between $20 and $100. Keep in mind, that if you decide to DIY your will, you will still need to research and be aware of the laws in your state.
If you aren't comfortable writing the will yourself, hiring an attorney is also an option. This can cost between $100 and $1,000. However, having an attorney on hand will give you access to their legal expertise. You will also be able to make amendments to your will at any time.
You can also visit www.willmaker.com. It is America's #1 will-writing software, and it's easy and affordable.
What's stopping you from writing your will today?
Read More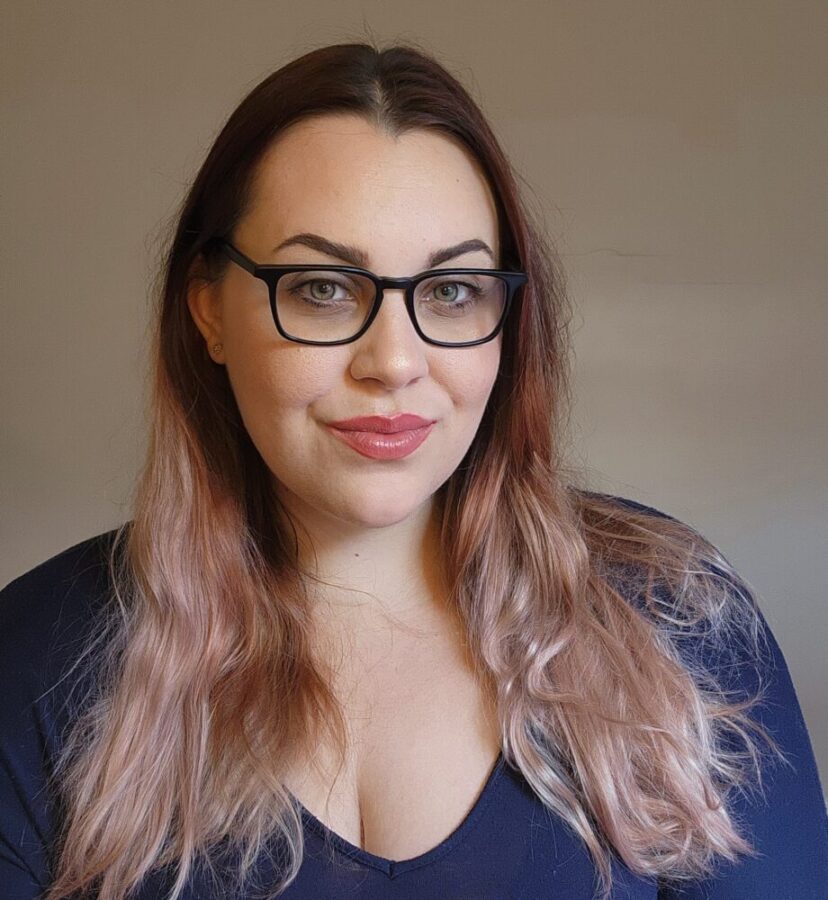 Amanda Blankenship is the Director of Social Media for District Media. In addition to her duties handling everything social media, she frequently writes for a handful of blogs and loves to share her own personal finance story with others. When she isn't typing away at her desk, she enjoys spending time with her daughter, husband, and dog. During her free time, you're likely to find her with her nose in a book, hiking, or playing RPG video games.